Get Professional Feedback On Your Presentation
Holly-Marie Conway provides an impartial third party to thoroughly evaluate your presentation skills, and your presentation itself.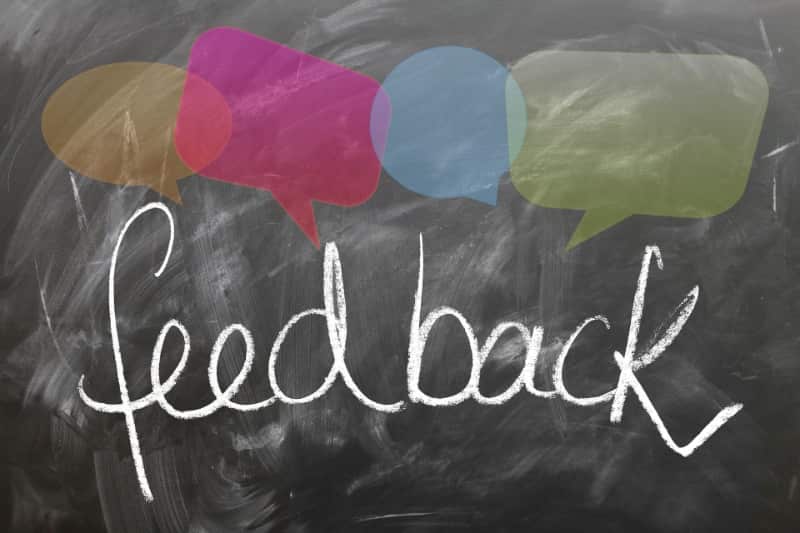 Benefits of having your presentation evaluated:
Presentations can make or break your credibility.
This evaluation provides an impartial review of your presentation skills.
You'll get real-life and immediately actionable recommendations on how to improve your skills.
Holly-Marie's evaluation and recommendations will help you to capitalize on your strengths.
Learn about your true weaknesses, and how to minimize or eliminate them.
For multiple presentations (same individual or organization) or for presentations longer than 75 minutes, please contact for custom pricing.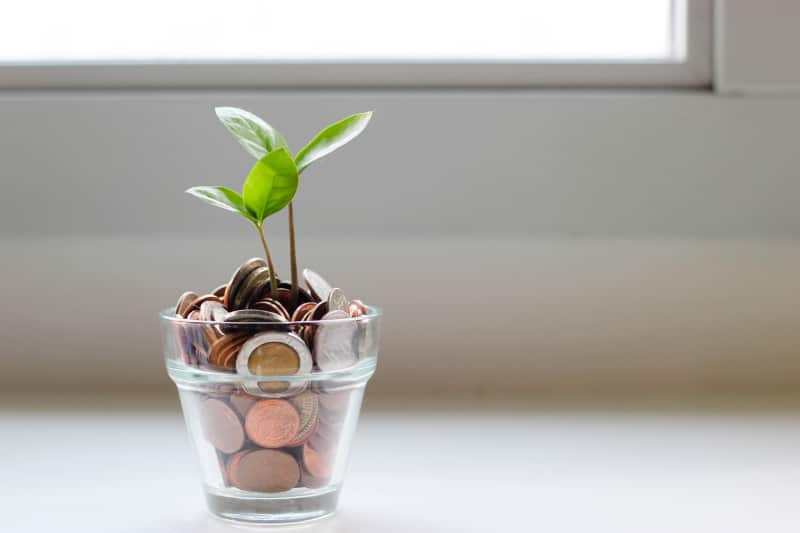 Fill out the form below to get your presentation evaluated by Holly-Marie. Please note that any presentation submitted without sufficient audio quality will be returned, minus a $50 administration fee.
Your evaluation will be emailed to you upon completion.