Engage And Inform Your Audience
With four audience-approved webinar options to choose from, you can be sure your next event is a success.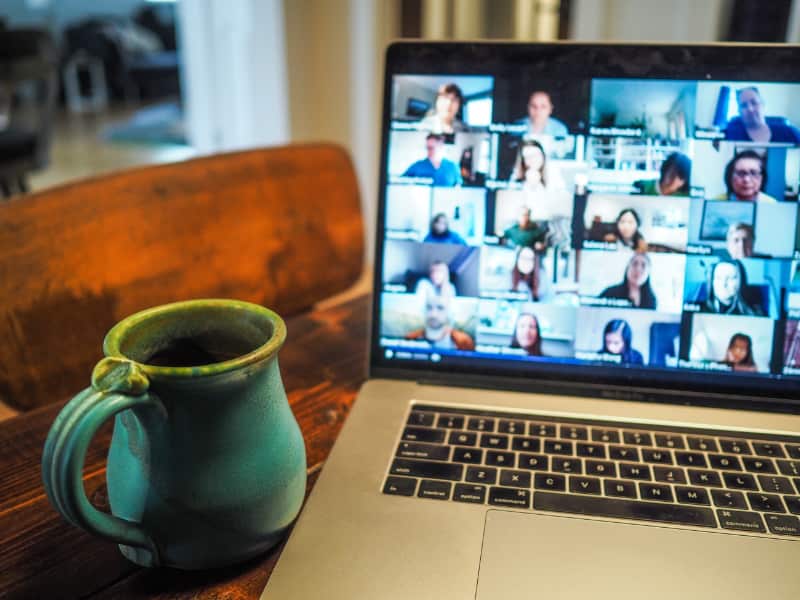 In our virtual world, it's important that every professional develops a strategy for making a positive, lasting impression.
Learn the three pillars of virtual appearances and never be uneasy about turning your camera on during a virtual meeting again! 
Whether you're an introvert, an extrovert or an ambivert, learn the tips to put your best Zoom face forward and attract positive attention in every appearance you make.
Your meeting or networking event begins, and you hear those dreaded words: "Let's go around the room and introduce ourselves."
What do you say? How much do you say? How do you engage everyone?
This webinar will teach you how to speak briefly and confidently about what you do.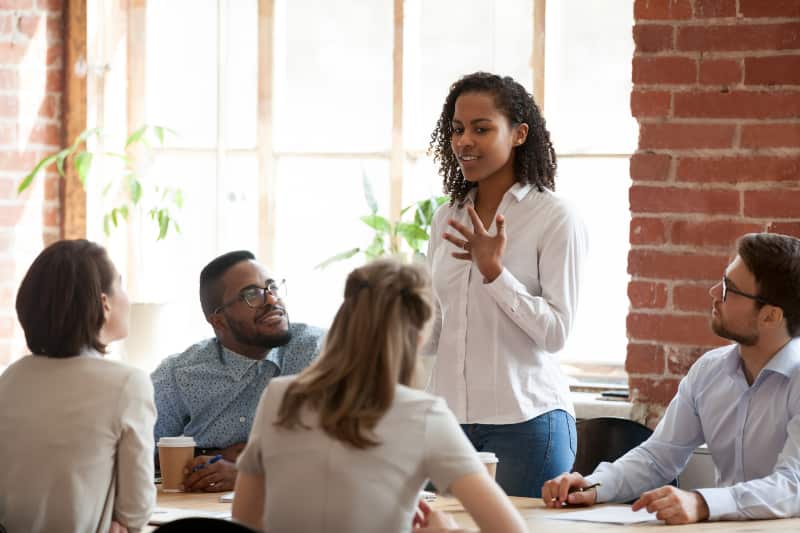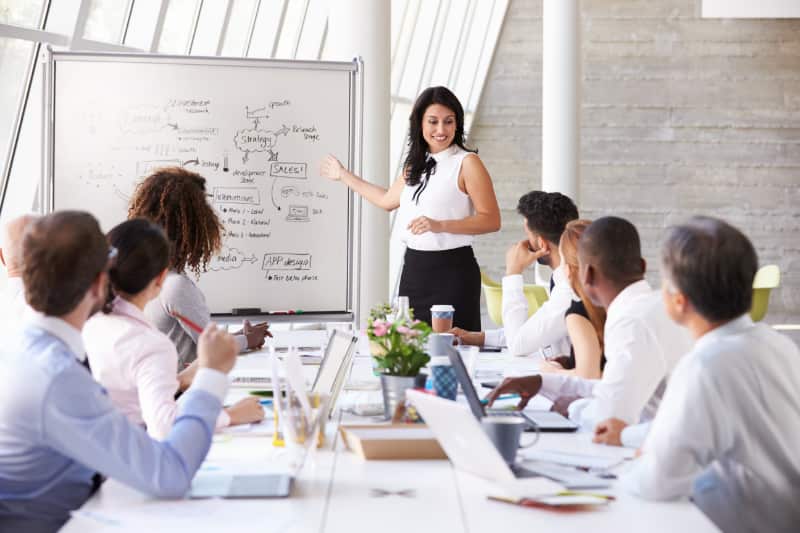 What you need to know before you pitch
If you've ever seen the Dragon's Den, you know that in a business pitch, how you present is just as important—if not moreso—as what you're asking for. Unfortunately, many entrepreneurs are losing the competition and their audience before they even have a chance to get to their ask.
This webinar teaches strategy and good practices for participating in any pitch competition.
At the end of every pitch, presentation or webinar, there's almost always a question and answer period. And as a presenter, you need to be prepared to navigate not only the questions, but also the personalities of the audience and communicate what's important. 
In this webinar, you will learn impromptu speaking techniques to help take the anxiety and fear out of the Q&A period.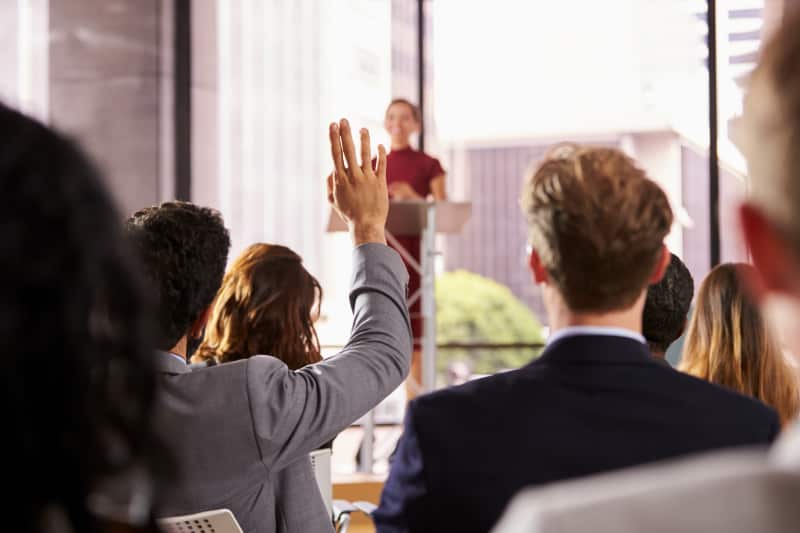 Book Holly-Marie For Your Next Event
Fill out the form below to book one or more of Holly-Marie's webinars for your audience.
Are You Ready To Find Your Strength Through Speaking?
Contact Holly-Marie today to get started toward communicating more effectively, gaining confidence when speaking in front of a crowd, and earning more because your voice—and your message—is getting heard.